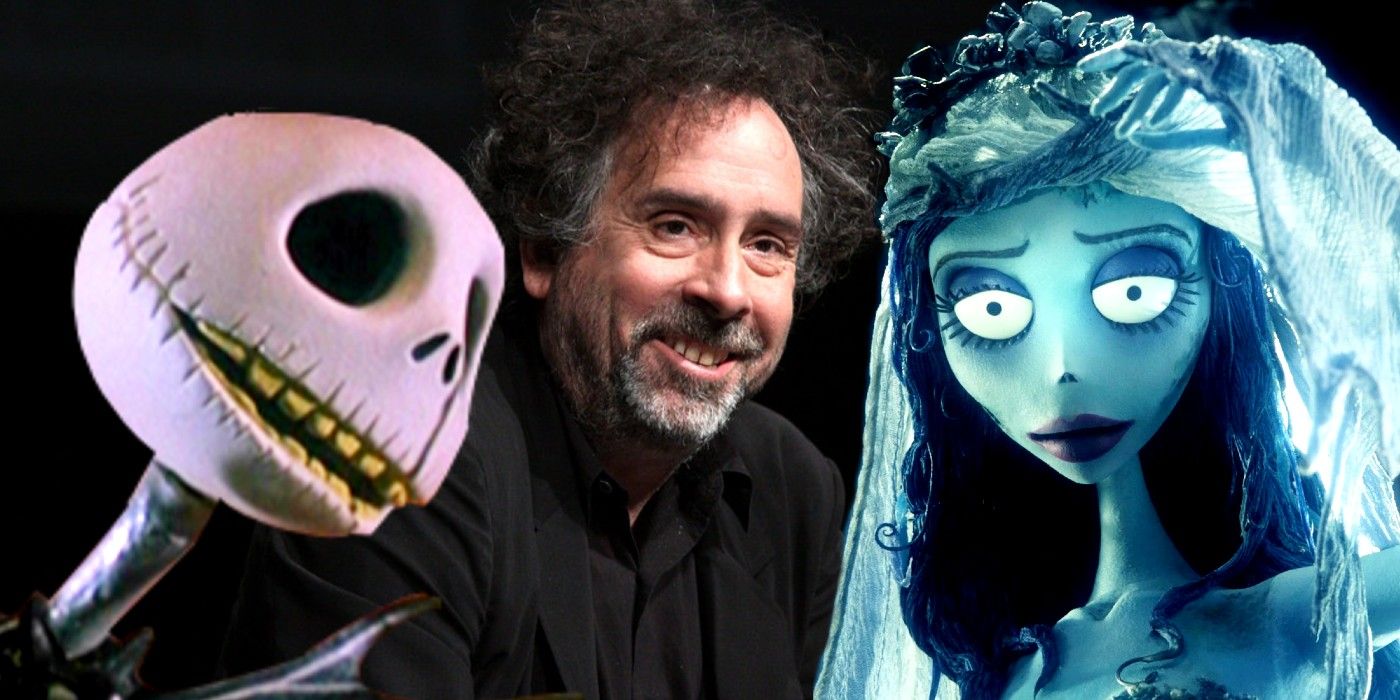 For Tim Burton, a return to stop-motion animation might help him recapture the heights of his earlier Gothic successes, and there's one particular video game adaptation he'd be perfect for. Stop motion is a form of animation that commonly uses exaggerated movements and hyper-stylized sets, making it a natural fit for Burton's outlandish style. The medium has previously provided him with two of his strongest films - The Nightmare Before Christmas and 2005's Corpse Bride. This is largely due to stop-motion's expressionist capabilities, perfectly balancing Burton's horror with heart.
Burton's recent live-action projects have failed to provide the compellingly misunderstood characters of his most iconic work, while 2010's Alice in Wonderland was marred by an overreliance on CGI, replacing the immersive practical sets that enhance his stories' emotional beats. The rare exception was 2012's Frankenweenie – a heart-warming homage to vintage monster movies, significantly benefitting from the magic of stop-motion. Burton's best work is instantly recognizable through its Gothic imagery, and his three stop motion efforts exemplify his signature style, whose surreal yet honest character designs and spooky locales maximize his thematic intent.
Related: The Addams Family Reboot Can Rescue Tim Burton's Career
Stop motion has given Burton some of his most heartfelt creations to date, and it's time he returned to the medium to reconnect with his roots and craft another ghastly world in which he can immerse himself. It is a painstaking process that requires Burton's utmost attention to detail and cannot be phoned in. One particular project cries out for his direction and seems destined for stop motion success: a MediEvil adaptation bringing the game's inspiration full-circle.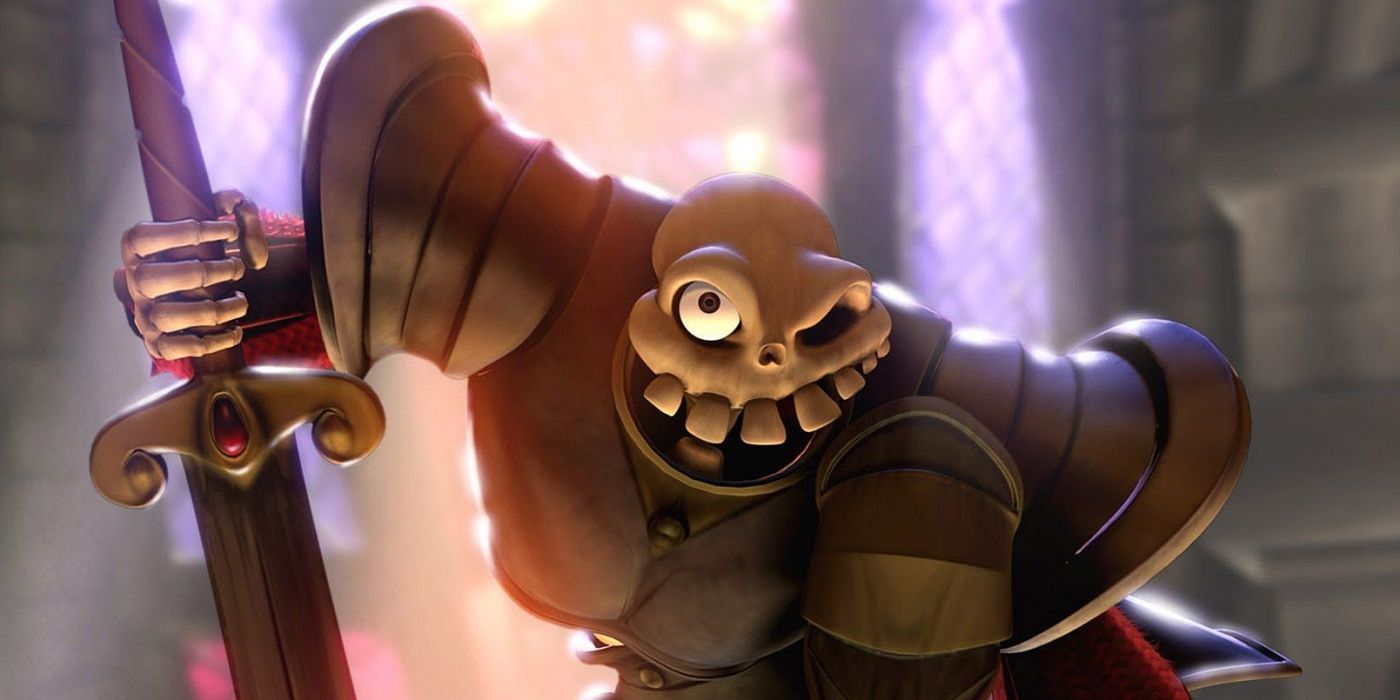 Video game adaptations have a sordid history, but MediEvil could beat those odds. The game follows Sir Daniel Fortesque, a charlatan knight who suffered an embarrassing death in battle, only to be accidentally resurrected when the kingdom of Gallowmere is besieged by a sorcerer's supernatural forces. Led by a hapless outcast who endeavors to redeem himself and become a true hero, MediEvil echoes the essence of Burton's storytelling oeuvre. The director often champions lonely tortured souls ostracised from a merciless society. From Burton's reclusive Batman to the tormented Ichabod Crane or his vengeful Sweeney Todd, the helmer knows how to depict tragic characters - and match them with horrors to spare.
MediEvil's visuals were inspired by the Burton-produced The Nightmare Before Christmas, with spindly characters, twisting trees, and jagged buildings offering a style that appears directly ripped from a Burton film. Gallowmere offers one of the greatest depictions of the Halloween spirit – graveyards, pumpkin patches, and a cursed village reminiscent of German Expressionism. It's the ideal playground for an intricate stop-motion model. Daniel also bears a striking resemblance to Jack Skellington, and the cartoonish visuals and macabre humor complement Burton's abstract aesthetic. He is not best known as an action director but stop motion's embellished features would allow Burton to lean into the story's comic potential. There are plenty of visual gags, such as Daniel detaching his arm for use as a weapon, with removing limbs for practical advantages already exhibited by Jack Skellington and Sally.
Stop-motion animation has never steered Tim Burton wrong and the medium would retain MediEvil's morbid enchantment but still provide utterly charming characters. Supporting players would need to be fleshed out to fuel Daniel's journey and thereby avoid repetitive action, but with Burton's empathy for disturbed souls, it could easily avoid the video game curse. Hacking and slashing through hordes of the undead offers a visual feast of humorous spooks and good old-fashioned redemption.