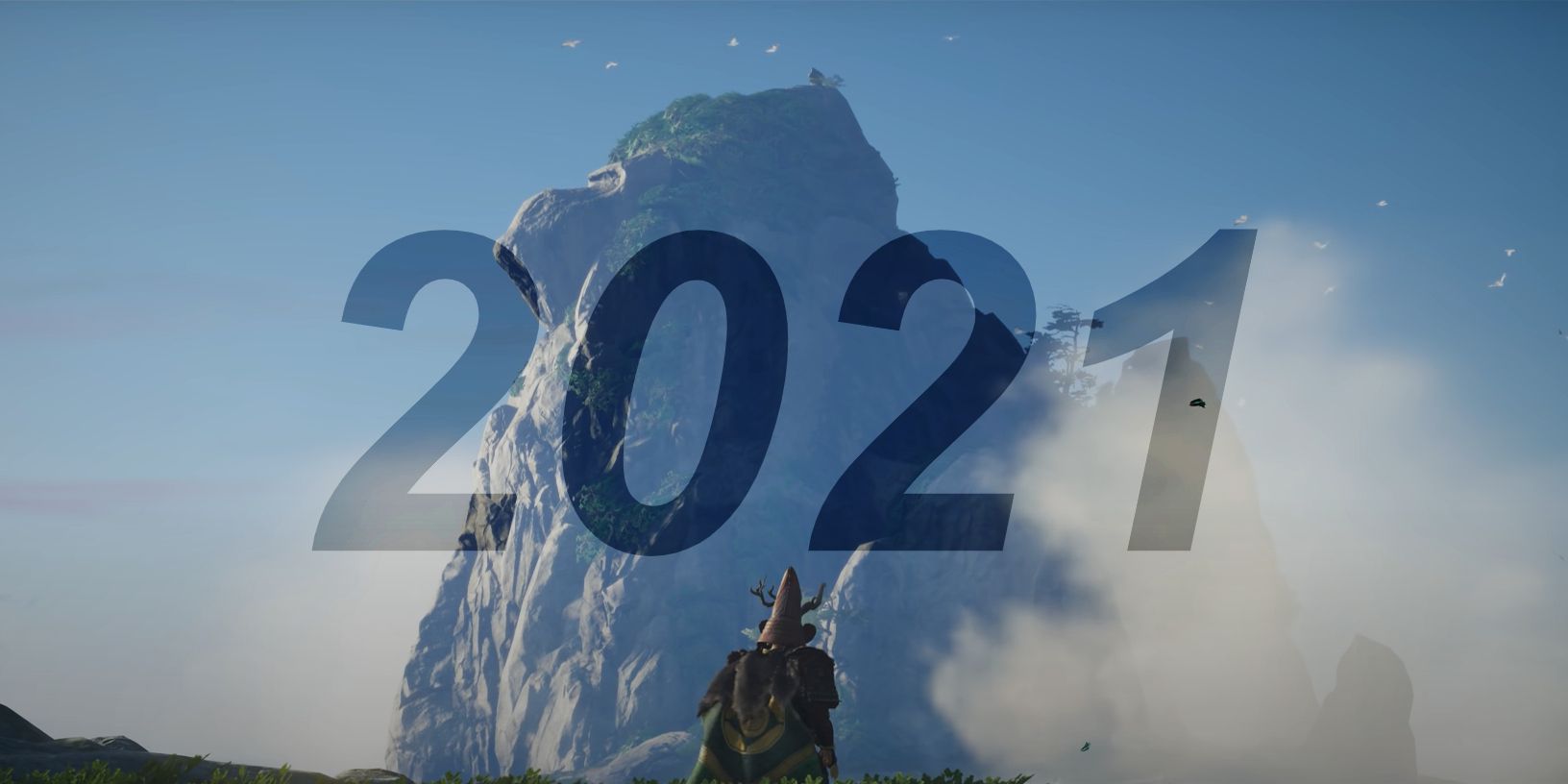 After a year full of delays, only a few PlayStation-exclusive games are still due to be released in 2021. Considering the PS5's sales so far, the lack of exclusives for the rest of the year likely won't be be much of an issue for Sony - or for prospective console buyers.
The 2021 video game release schedule has been heavily affected by the pandemic, which led to a number of high-profile delays across the industry. PlayStation games are among these, with both Gran Turismo 7 and God of War: Ragnarok pushed to 2022 (though the latter wasn't too surprising, considering no footage of the game had been released so far).
Related: When God Of War: Ragnarok Gameplay Will Most Likely Be Revealed
Recent insider reports suggest Horizon Forbidden West will be delayed to 2022, but these have yet to be confirmed by Sony. If the delay is true, then the PS4 and PS5 will have lost their major exclusive title for the 2021 holiday season. The PlayStation systems do have a few exclusives remaining this year, however, as well as a number of high-profile third-party games, so it's not as if fans will be starved of new content for the remainder of 2021.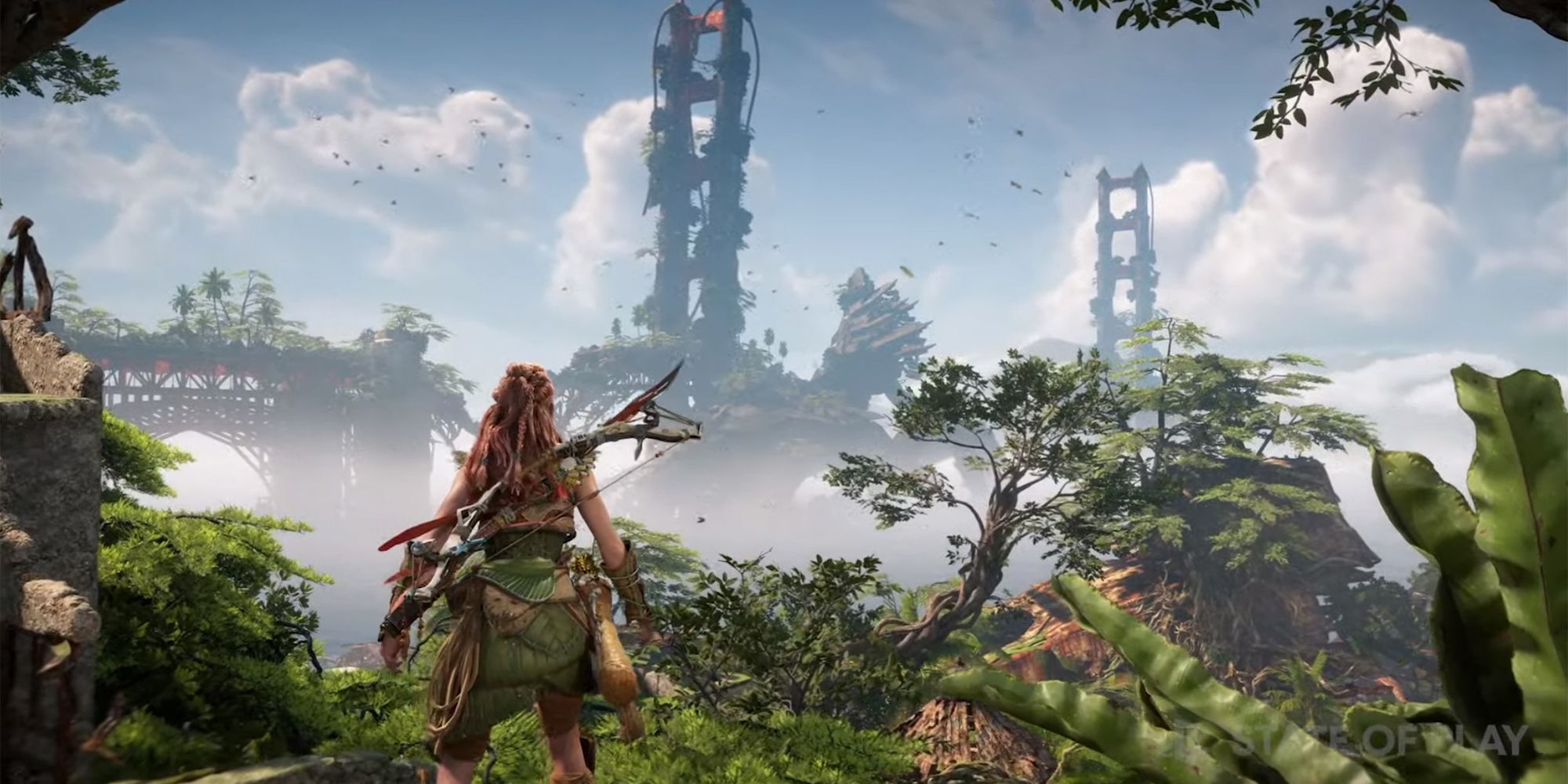 Some PlayStation games still have tenuous "2021" release windows. As the year progresses, it seems more likely these will be delayed. The prime example of this is, of course, Horizon Forbidden West, which is still set for a loose Q4 2021 release window, but a lack of marketing hype and rumors of delay make it seem doubtful the game will hit that target.
The mysterious survival horror game Abandoned is also set to launch on PS5 in Q4 2021. There has been all kinds of speculation about Abandoned, with some believing it's secretly a Silent Hill or Metal Gear Solid game. If Abandoned does launch this year, these strange rumors should finally be put to rest. A PS4 horror platformer called In Nightmare is also still supposed to launch in 2021, but a lack of updates means it's likely going to be pushed back.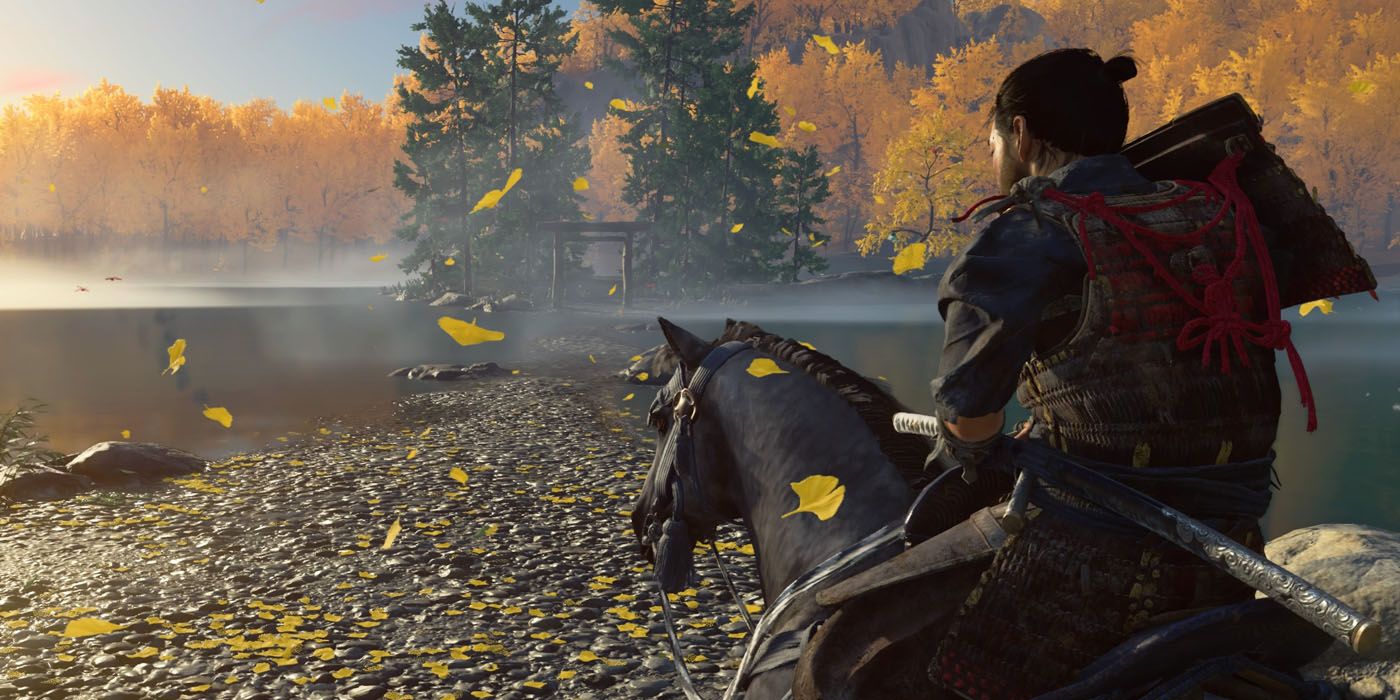 One of the PlayStation 4's biggest exclusives is receiving an upgraded PS5 port in 2021. Ghost of Tsushima: Director's Cut adds new features like a Japanese lip sync option, support for the DualSense controller's haptic feedback & adaptive triggers, swifter load times, support for 3D audio, and 4K resolution. The biggest new addition, also coming to PS4, is a story expansion in which Jin travels to Iki Island. Ghost of Tsushima: Director's Cut has a confirmed release date of August 20, 2021.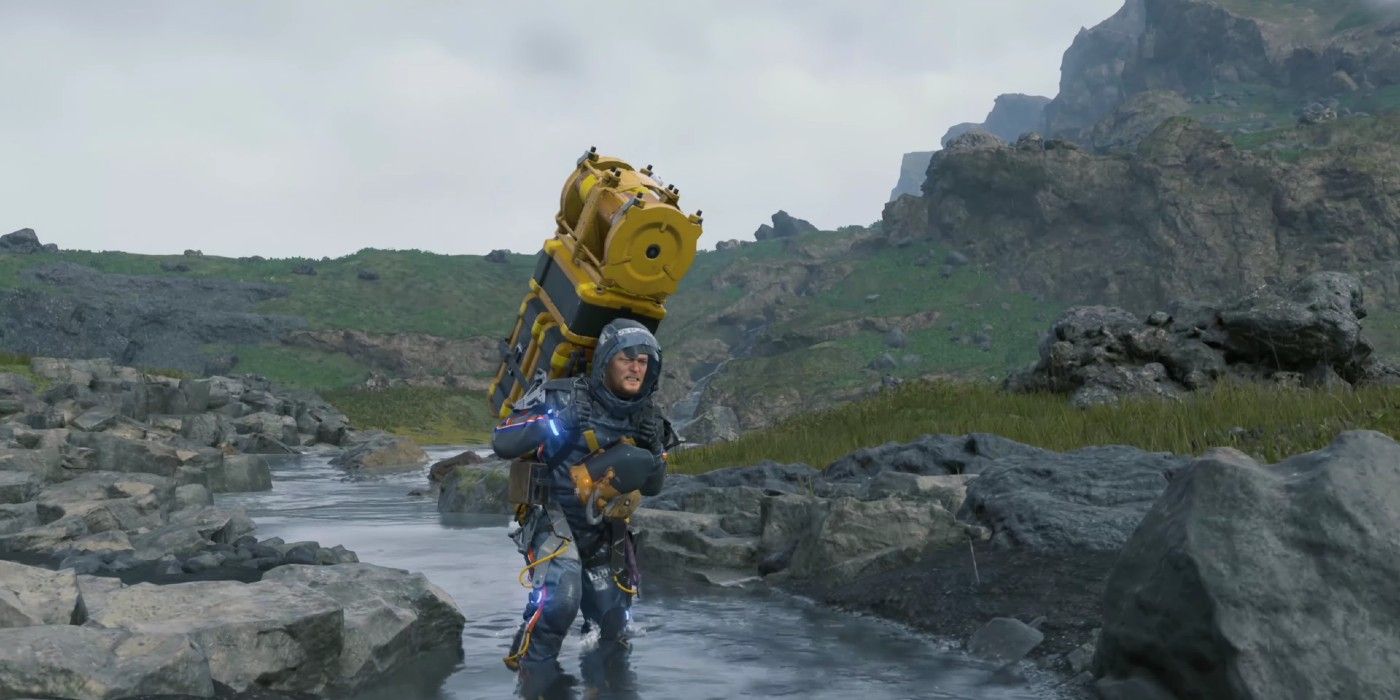 A new version of Death Stranding is also on the way. Death Stranding: Director's Cut adds new combat moves, enemies, and weapons, as well as new travel options for existing vehicles. Details about the Director's Cut are still slim, but Kojima Productions will likely provide more details ahead of the game's release. Death Stranding: Director's Cut is set to be released for PlayStation 5 on September 24, 2021.
Next: What Genshin Impact's Aloy Release Date Is (For PlayStation & All Users)