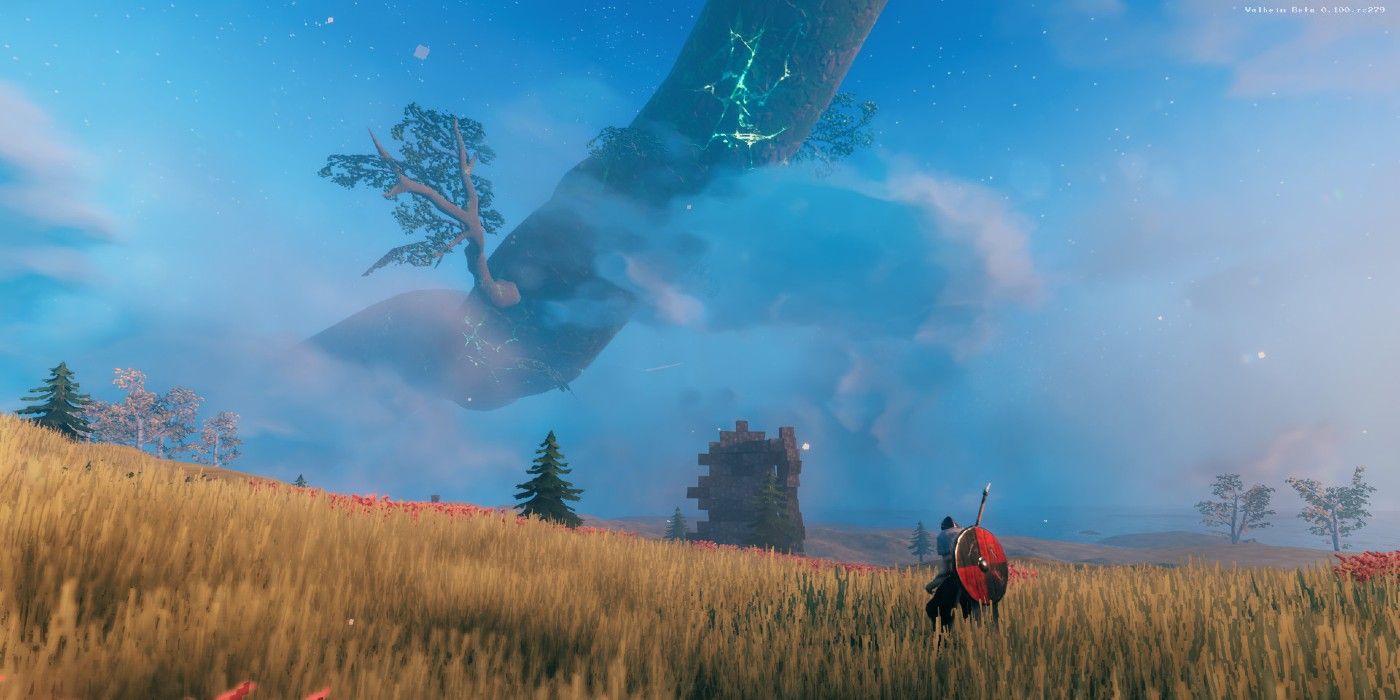 A new mod dubbed Valheim Plus has been released and brings a ton of useful changes to the popular survival game. Valheim has seen a recent spike in popularity as many players are drawn to the Norse-inspired survival grind. While the survival formula is nothing new, many games like Valheim and Rust bring fresh takes on the genre that keep players coming back for more punishment time and time again.
Released in February of 2021, Valheim was a surprise hit on Steam. Within the weeks following the game's Early Access release, the game saw 3 million copies sold.  The smash hit co-op survival game places players in the boots of Vikings living in the world of Valheim, one of the many Norse realms. The game gives players plenty to do outside the classic tropes of a survival game such as felling monsters from Norse myth and hunting for rare resources. Alongside its gargantuan sales achievements, Valheim has also managed to dethrone another titan of multiplayer games, Among Us, for most concurrent players on Steam in previous weeks.
Related: How To Breed Animals In Valheim
NexusMods user HarmonyX has released a mod named Valheim Plus that adds many quality-of-life adjustments to the popular game such as building improvements and carry weight adjustments. All features of the mod can be individually adjusted to allow for a very customizable experience while slightly improving the game, in order to tide fans over while the developers work on official updates. The mod brings features such as camera adjustments, customizable difficulty features, improvements that allow more accurate building, and a feature that allows the precise adjustment of structures that are already built.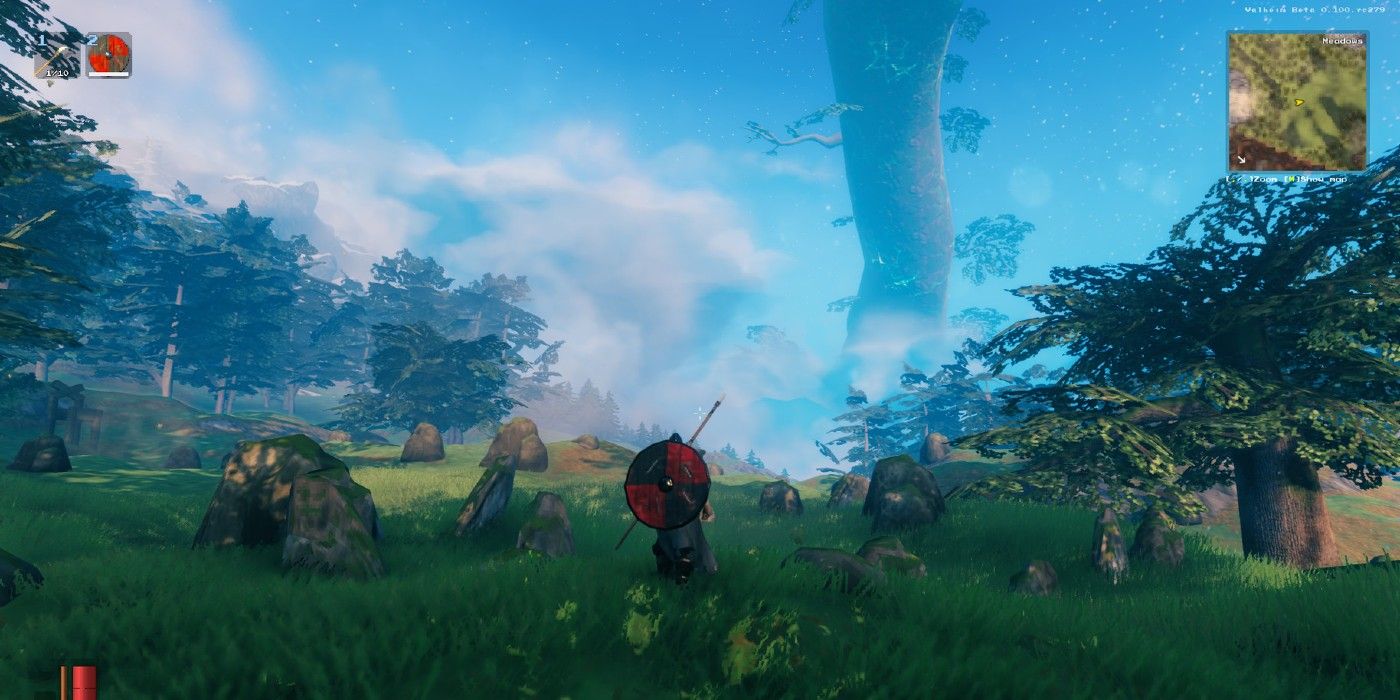 Valheim has dominated Steam sales since its release and boasts a great many things for its players to learn, build, and fight. But with the game still in its Early Access phase, there are plenty of improvements that have yet to be released. The Valheim Plus mod looks to help players enjoy the game a bit more while Iron Gate Games continues adding its own updates in the coming months. Valheim has numerous boss fights to uncover, artifacts to find, and monsters to hunt, but Iron Gate promises that more is on the way.
A roadmap was released by Iron Gate showing that it already has planned updates heading down the pipeline. The updates in question look to expand not only the features and activities within the game but also add new things such as biomes and enemies to the mix. With its large amount of success and the developer's obvious excitement about the game, Valheim is shaping up to be one of the most iconic survival games alongside Rust and 7 Days To Die.
Next: Valheim: Starship Enterprise & Other Jaw-Dropping Builds
Source: HarmonyX