Ever wondered about a cool job that pays you well and lets you enjoy a football game from the sidelines? Not everyone has this job, but NFL waterboys are the lucky bunch. You would think being a waterboy wouldn't pay as much as other jobs, but the reality is a bit different.
Apart from a decent pay scale and company benefits, waterboys also enjoy different perks of being with the team. The job is rather an important one as no team can function without its support staff. Therefore, waterboys are well paid.
Further, an NFL waterboy makes $53,000 per year. It is close to the national average salary of a working individual in the US. Hence, they can make a pretty decent living off this salary. The job of a waterboy is not too complicated to understand. They are given the responsibility of hydrating the players and keeping the bottles filled and the towels ready when the game is underway.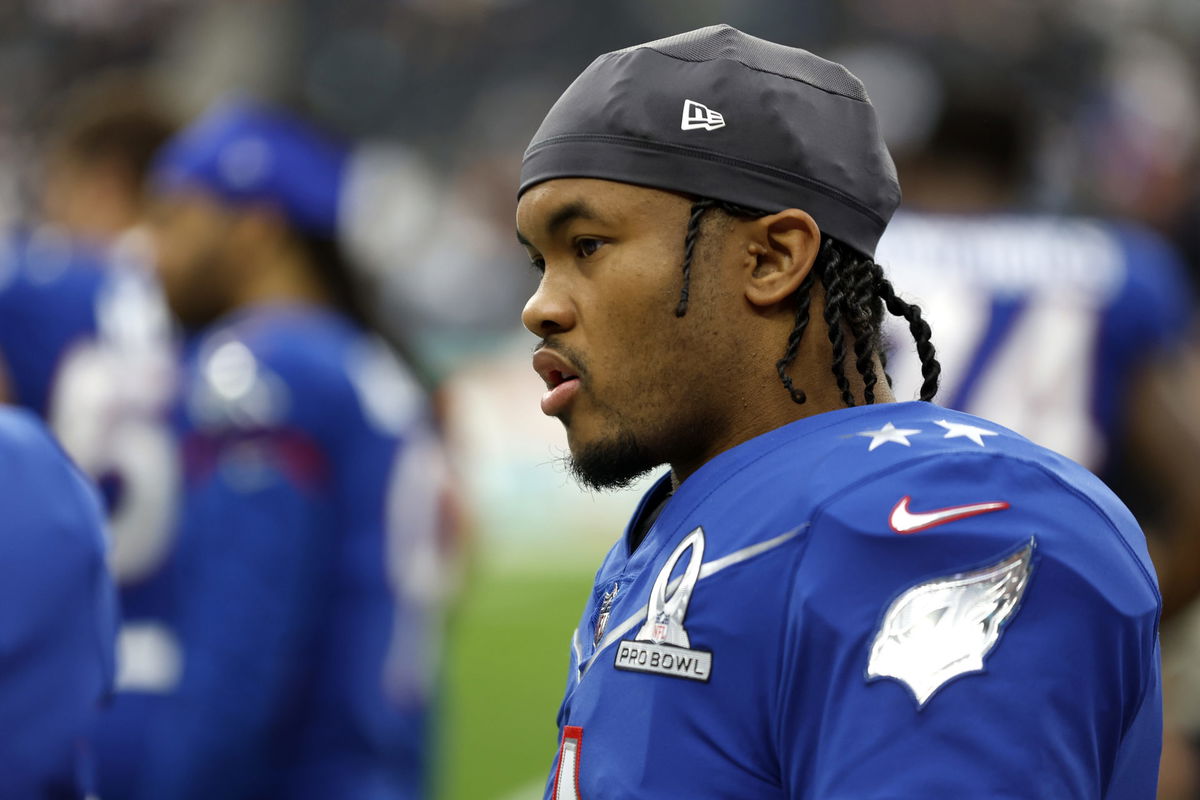 LAS VEGAS, NEVADA – FEBRUARY 06: Kyler Murray #1 of the Arizona Cardinals and NFC looks on before the 2022 NFL Pro Bowl at against the AFC Allegiant Stadium on February 06, 2022 in Las Vegas, Nevada. (Photo by Christian Petersen/Getty Images)
Moreover, the perks include traveling with the team and getting official merchandise for free. They also get to watch the game from the sidelines and experience the raw energy from up close. It is a dream job for a football fan. Additionally, waterboys can earn more than $53,000 as they gain more experience.
How does one become an NFL waterboy?
The answer is simple. The job openings for a waterboy can be found online on the NFL official website. These jobs open only a few times.
Also Read: NFL Legend, Who Won 2 Super Bowls Against Tom Brady, Once Mesmerized Young Stephen Curry at a Dinner
NFL waterboy jobs are often considered stepping stones to athletic trainer jobs. Getting a few years of experience, watching the training and games from close can make the waterboys well aware of the insides of the game.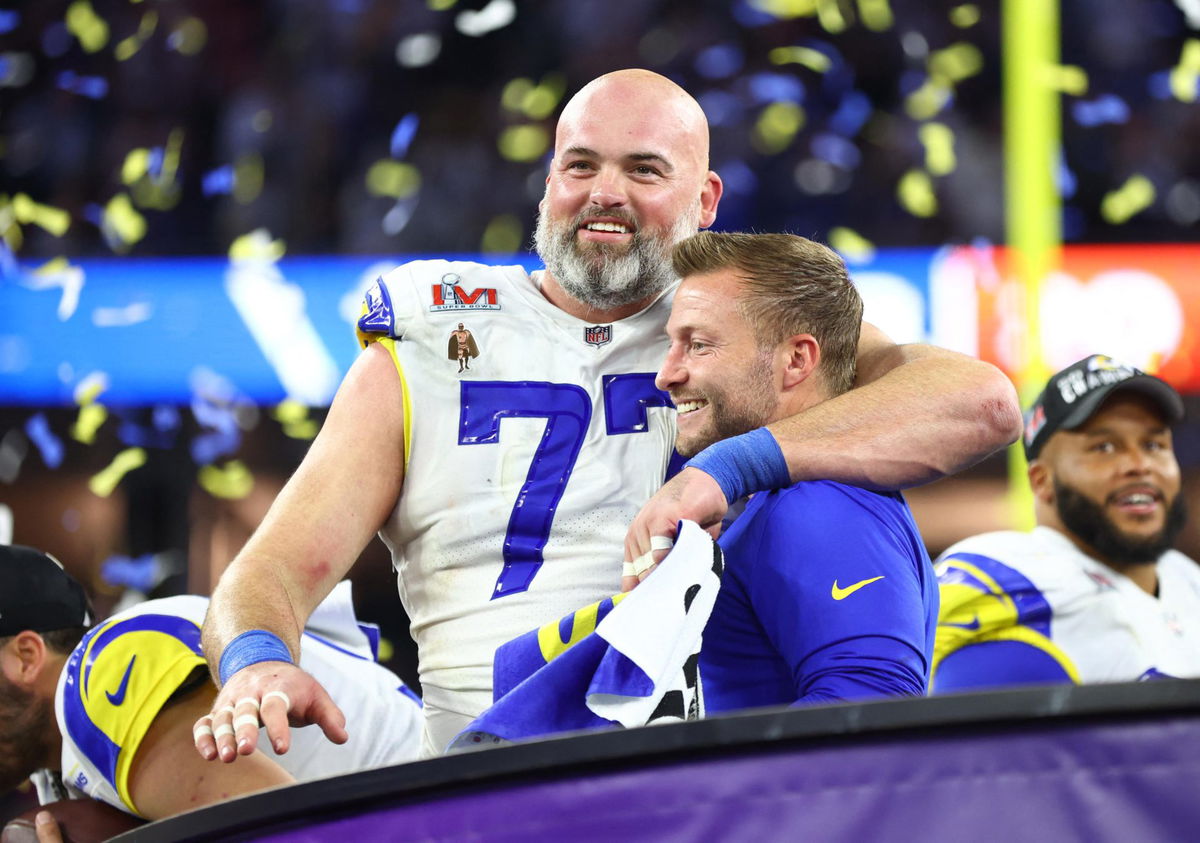 Feb 13, 2022; Inglewood, CA, USA; Los Angeles Rams head coach Sean McVay and offensive tackle Andrew Whitworth (77) celebrate after defeating the Cincinnati Bengals in Super Bowl LVI at SoFi Stadium. Mandatory Credit: Mark J. Rebilas-USA TODAY Sports | Reuters
Making $53,000 to help out the players in staying hydrated and ready for their next move is decent. People who are interested in getting a job can always look one up on the NFL website. The perks offered can help someone achieve their dreams one day.
Watch This Story: Meet the lawyer who represented Tom Brady and Deshaun Watson and ended up getting them both the same deal
The post The Average Salary and Perks Received by NFL Waterboys Could Make People Rethink Their Jobs appeared first on EssentiallySports.