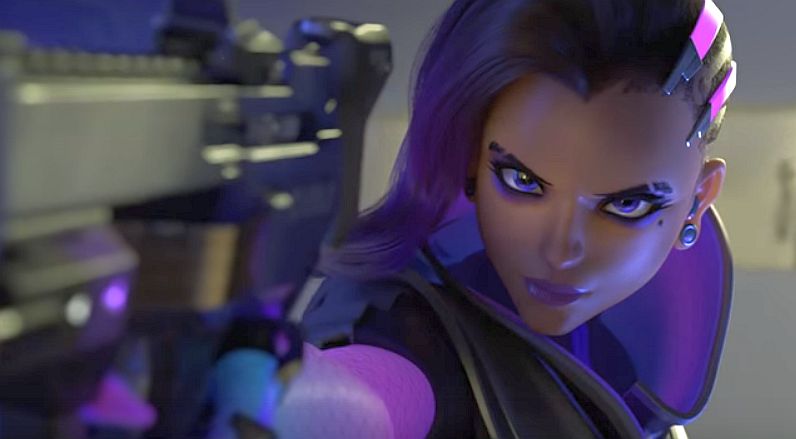 Blizzard Entertainment has revealed what new changes it will be making to Sombra in Overwatch 2 as it starts to lift the lid on some of the changes it'll be making to the game's established heroes going forward.
If you can ignore the on-going, all-consuming its sexual harrassment and discrimination lawsuit against Activision Blizzard at the moment, you may be excited to learn that Sombra is getting some changes when the next game launches.
In a new video posted to Overwatch's official YouTube channel, game director Aaron Keller and lead dero designer Geoff Goodman gave detailed insight into Sombra's suite of abilities for the next game.