247 News Around The World
247 News Around The World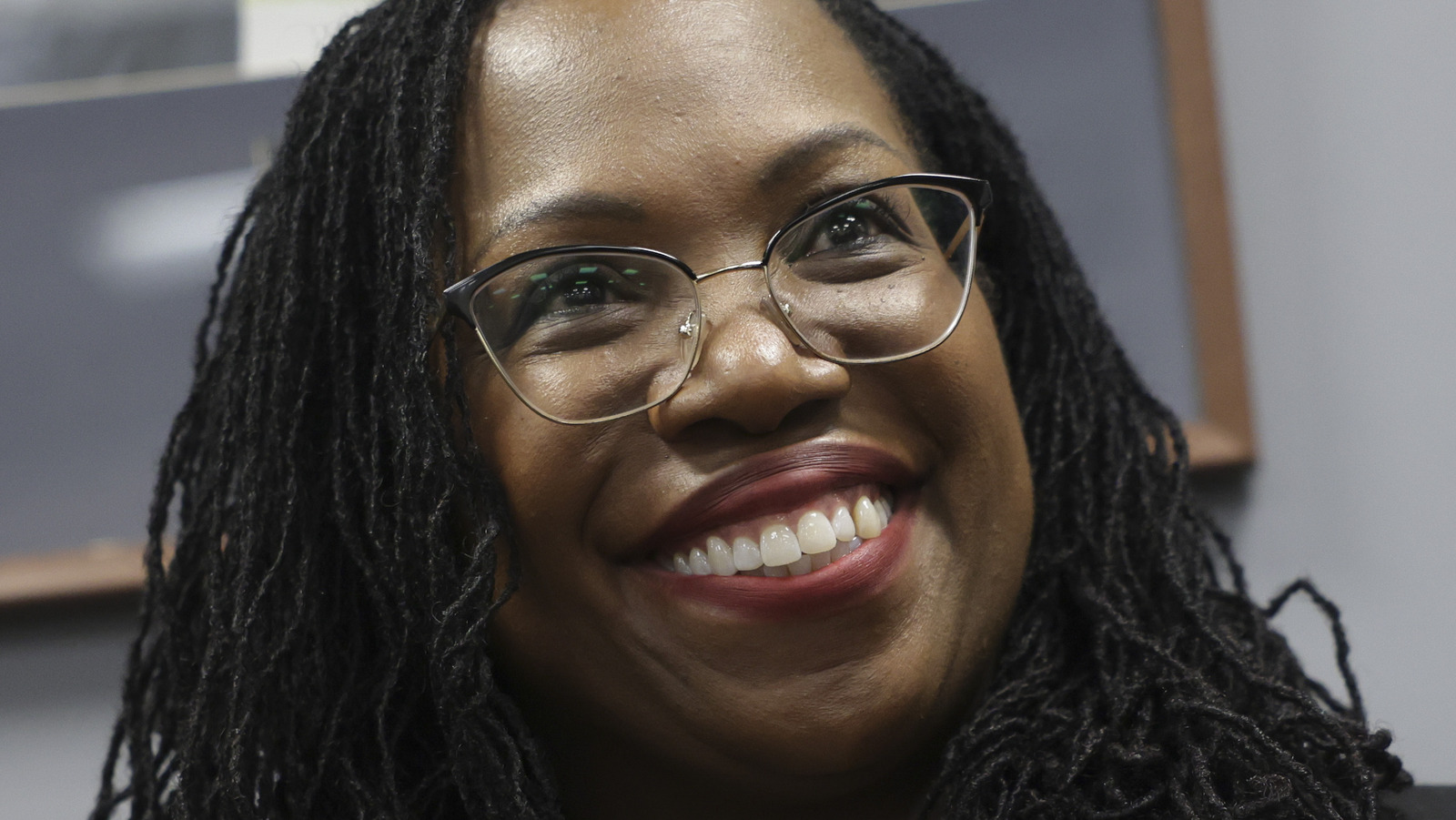 Justice Ketanji Brown Jackson was officially sworn in to the United States Supreme Court Thursday morning (June 30). Jackson makes history as the first Black woman to ever serve on the United States Supreme Court (via CNN). She has a history as a reputable judge: Law professor Steve Vladeck told the Washington Post that she "brings more experience as a judge than four of the current justices did combined at the time they joined the court." 
Jackson was nominated by President Joe Biden and confirmed in April with a 53-47 vote by the U.S. Senate (via SHRM). Her confirmation hearings were long and contentious, with many republican members of the Senate pressing her with inquiries that seemed motivated by agendas not pertaining to her abilities as a judge. She faced questions about her faith (via the Washington Post), and Ted Cruz asked her if she thought babies were racist (via CNN). 
Through it all, she maintained her professionalism. "I have been a judge for nearly a decade now, and I take that responsibility and my duty to be independent very seriously," she said in her opening statement (via CNN). "I decide cases from a neutral posture. I evaluate the facts, and I interpret and apply the law to the facts of the case before me, without fear or favor, consistent with my judicial oath."
Post source: The List
The post Ketanji Brown Jackson Officially Makes History appeared first on 247 News Around The World.