Tiger Woods' relationships have always been a topic of discussion for many of his fans. Today, we look back at how strong their bond is, even after their breakup.
The couple caught a lot of attention when they made their relationship public. Both stars were the biggest names in their respective sports.
Lindsey Vonn, who has an Olympic gold medal in Alpine Skiing, was also recently divorced when the couple first met. They broke up in 2015, but Vonn revealed in an interview in 2016 that she still loved Tiger Woods.
Vonn believes Woods is a great guy
Back in 2013, Woods and Lindsey Vonn became the power couple in the world of sports. When the couple broke up, many fans were upset with the news.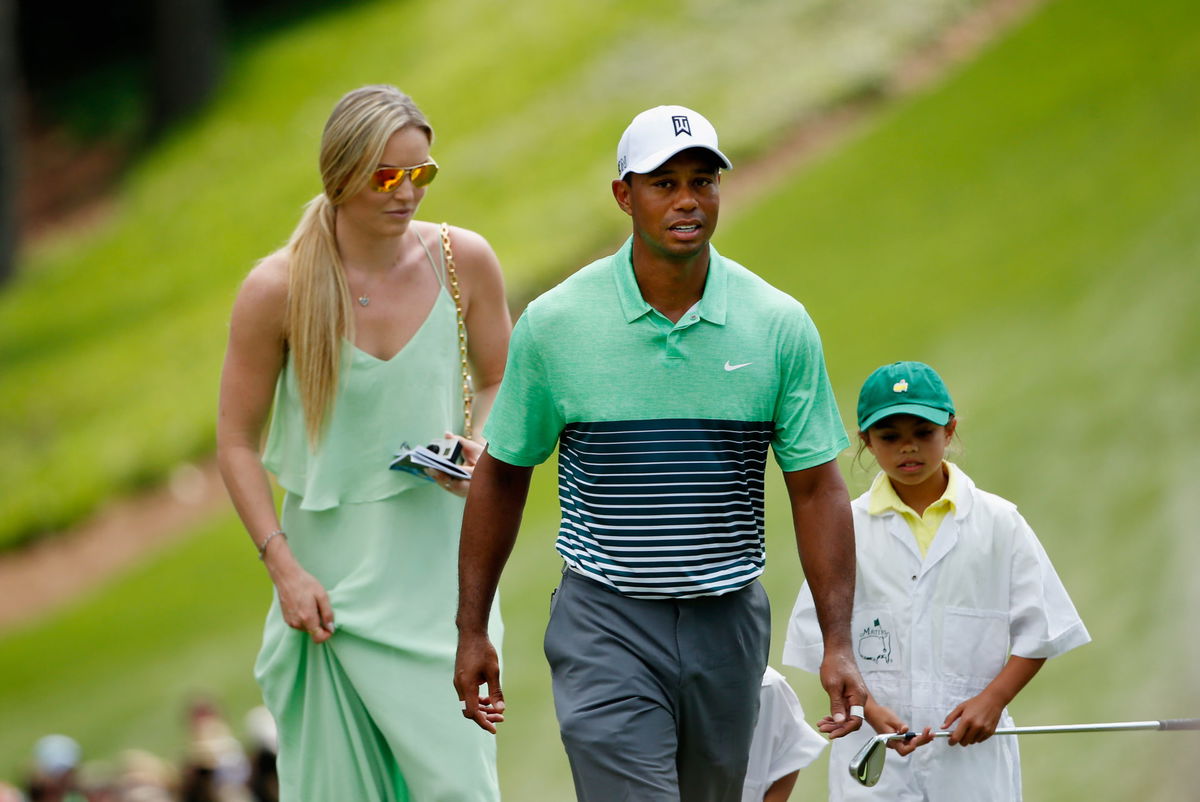 AUGUSTA, GA – APRIL 08: Tiger Woods of the United States walks with his girlfriend Lindsey Vonn and daughter Sam during the Par 3 Contest prior to the start of the 2015 Masters Tournament at Augusta National Golf Club on April 8, 2015 in Augusta, Georgia. (Photo by Ezra Shaw/Getty Images)
A year later, Vonn revealed that she still loved him. She said, "He's a great guy, he's a great father, and I have the utmost respect for him." Vonn further wished well for the Woods by saying, "And I just wish him the best. We're friends. We're just two adults and it didn't work out."
Read More: Tiger Woods Once Had a Simple Reason for His Rare Meltdown: 'I'm Tired'
After the interview was released, many hoped and speculated that the couple would give their relationship another shot. However, both stars moved on and met new people down the road.
Earlier this year, Lindsey Vonn revealed that she still maintains her friendship with Woods nearly 7 years after the breakup.
Who is Tiger Woods dating currently?
Since 2017, Tiger Woods has been dating Erica Herman who once worked as a VIP manager at Blue Martini Lounge in Atalanta. She was first seen alongside Woods when she showed up at the 2017 President's Cup while wearing a "player spouse" credential.
Herman has been a constant at the course whenever Woods is competing, including Woods' 15th Major win at Augusta National. The couple has remained very private over the years.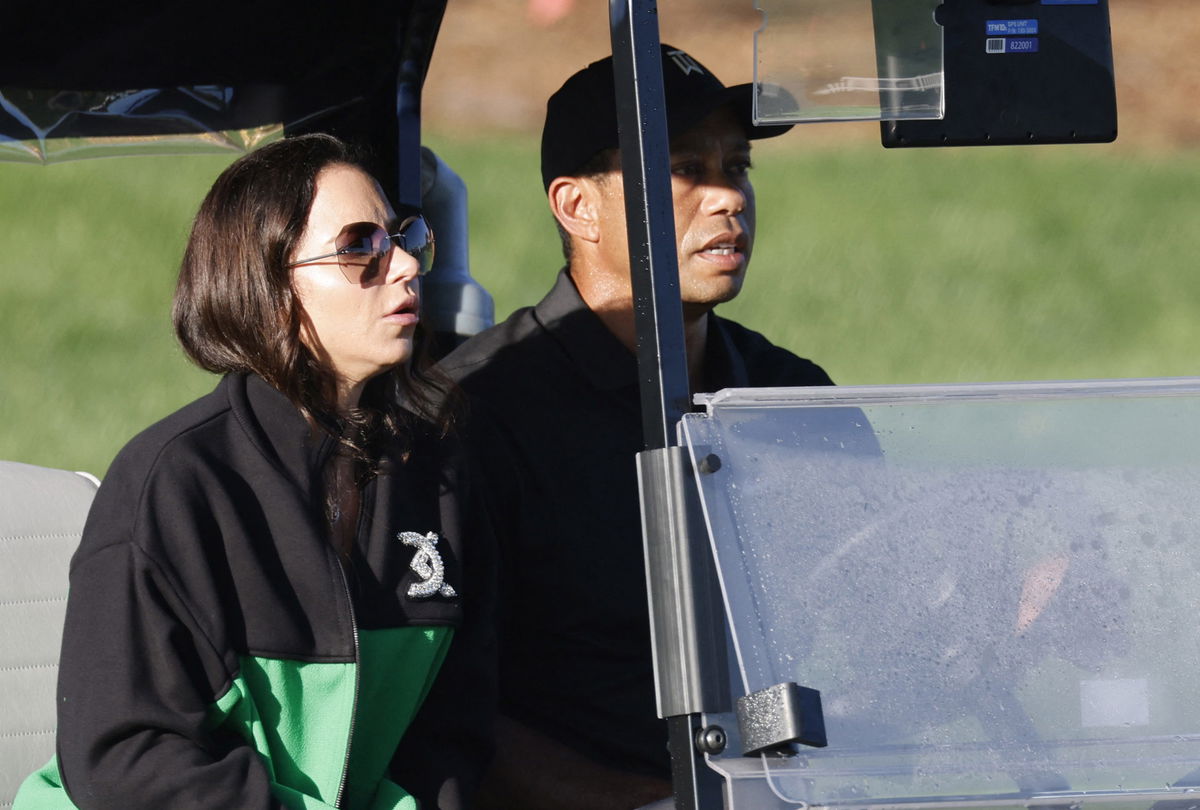 Golf – PNC Championship – The Ritz-Carlton Golf Club, Orlando, Florida, U.S. December 17, 2021 Tiger Woods of the U.S. with his girlfriend Erica Herman before the Pro-Am REUTERS/Joe Skipper
Most importantly, Erica Herman has a great relationship with Tiger Woods' ex-wife, Elin Nordegren, and his children. She is seen hanging out with Woods and his children very frequently. She was a key element in helping Woods recover from his fatal car crash in 2021.
It is great to see Tiger Woods enjoying his love life once again without any hurdles because of all he's been through. Woods does deserve another shot at true love.
Watch This Story: When Lindsey Vonn Adorably Tried to Mess Around With Ex-Beau Tiger Woods
The post 'I Have the Utmost Respect for Him': Lindsey Vonn Once Spoke Kind Words About Ex Tiger Woods appeared first on EssentiallySports.