About $2B in crypto has been laundered via Binance as the new Reuters report shows and the exchange called it a "woefully misinformed op-ed" so let's read more about it in today's latest Binance news.
The Reuters report estimates that about $2B in crypto has been laundered via Binance in the timeframe between 2017 and 2021. the news agency analyzed court records and even spoke with law enforcement as well as collaborated with Chainalysis to track illicit funds ont eh exchange. As of Monday, Binance was the biggest exchange that accounted for $105. billion in spot and $41.4 billion in derivatives volume in the past day. The report also quoted binance chief communications Officer Patrick Hilman who said that he didn't believe the analysis was accurate.
He did tell the news agency that the company is in a process of assembling the most sophisticated cyber forensic teams ont the planet that will improve the platform's ability to detect illegal crypto activity. A binance spokesperson shared a response saying that the company recieved an outpouring of support from partners in law enforcement across the world since the publishing of the article:
"We're aware of Angus Berwick's latest woefully misinformed op-ed. It should be noted that the article uses outdated information from 2019 and unverified personal attestations as a crutch to establish a false narrative."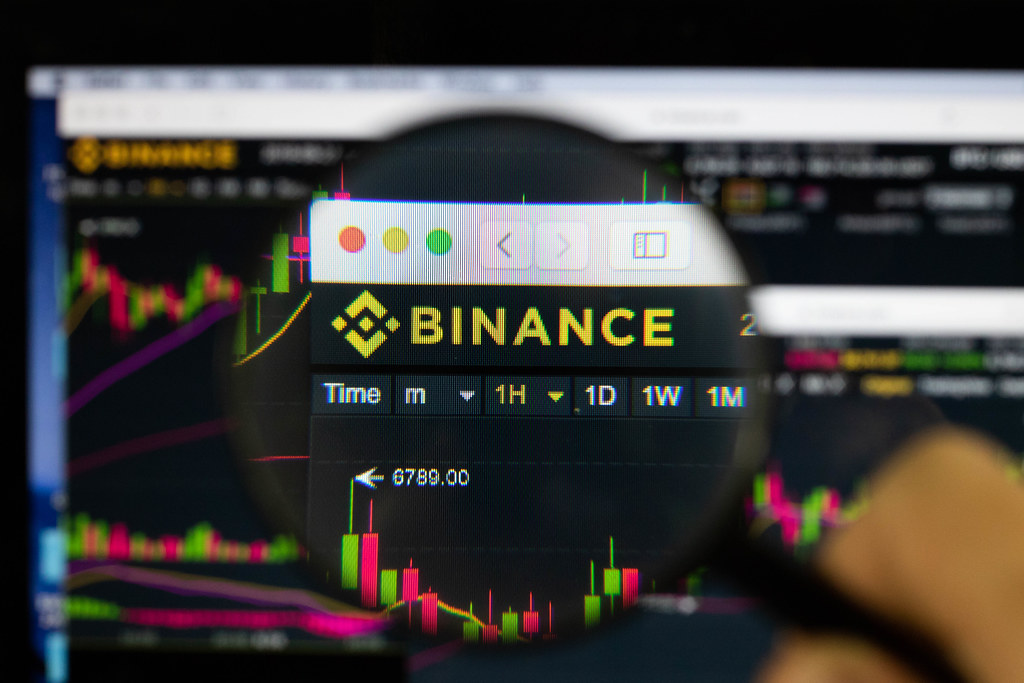 The report connects a few notable events and platforms like the hack of the Slovakian crypto exchange Eterbase, Hydra darknet marketplace, and the North Korean hacking group Lazarus which involved binance to facilitate the crypto transactions. The attackers from the Lazarus group created an anonymous binance account and used it to launder a portion of $5.4 million stolen from Etherbase as per the analysis:
"Binance had no idea who was moving money through their exchange."
After the hack, Etherbase wanted to work with Binance to recover the funds and the report from 2020, showed that Changpeng Zhao as the CEO of binance tweeted that the exchange will do anything to assist etherbase. The emails shared with Reuters, show that binance declined to share information or account data without a request from law enforcement. Eterbase then shut down the exchange and filed for bankruptcy. The company filed a complaint with the Slovakian NCA and after the agency sent two requests to binance, the exchange sent records for only 24 accounts that were linked to various usernames.